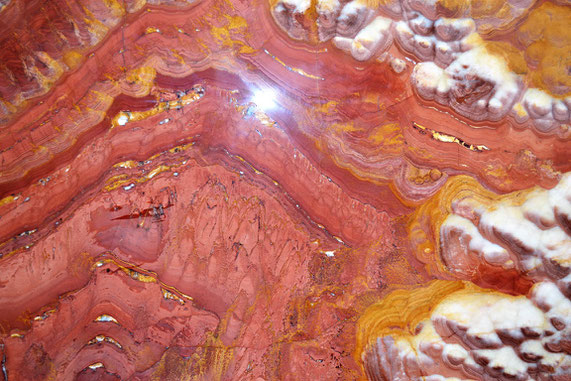 It is just amazing how colorful and nicely structured natural stone is created by nature. Of course there is nothing wrong with a black granite or a white marble but now and then it is great to use a material a bit more spectacular. The image left shows an Onyx Kilamanjaro and in the gallery you see a selection of my favorites
For more info please call 0039-3452109669 or send an email to jurjen@purenaturalstone.com.
Have fun!
Jurjen de Baar
Click on the read more button left for more impressions of materials.